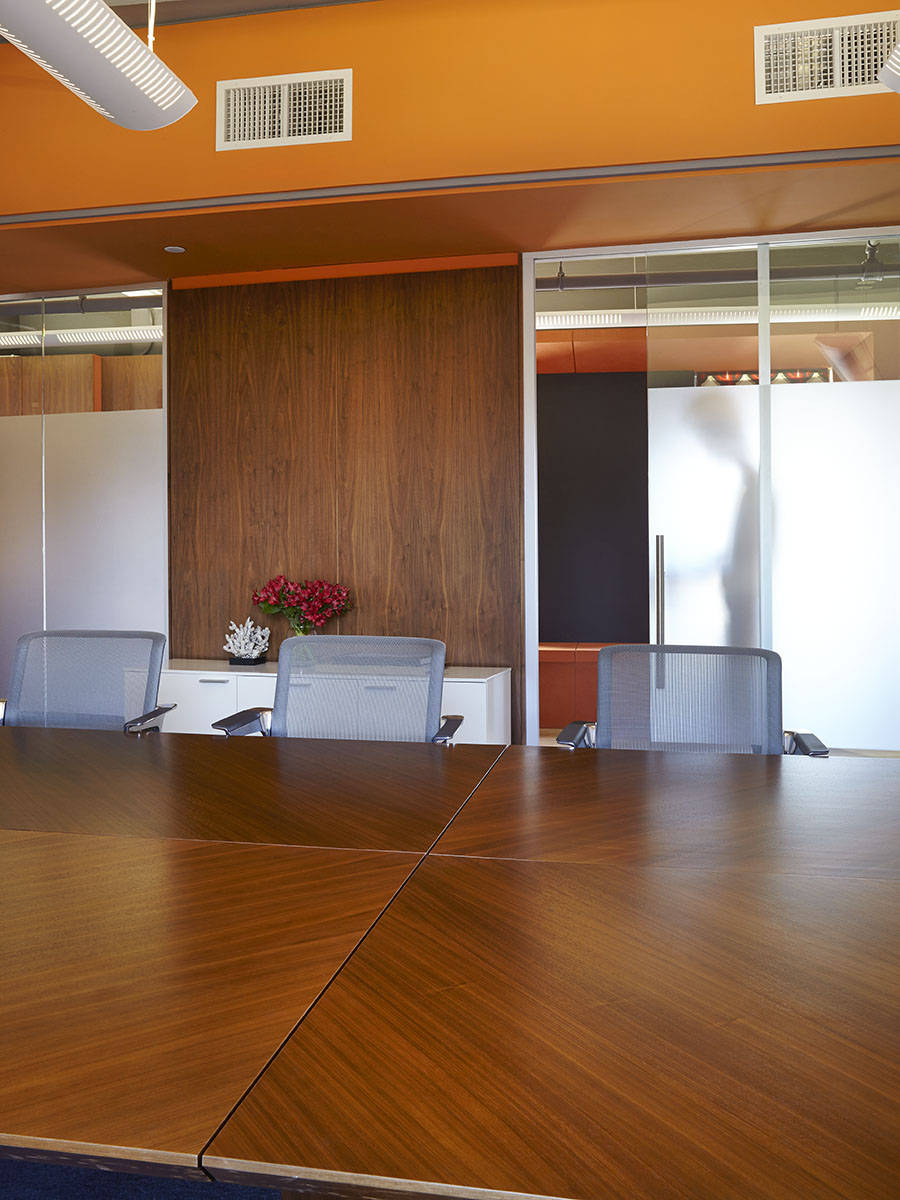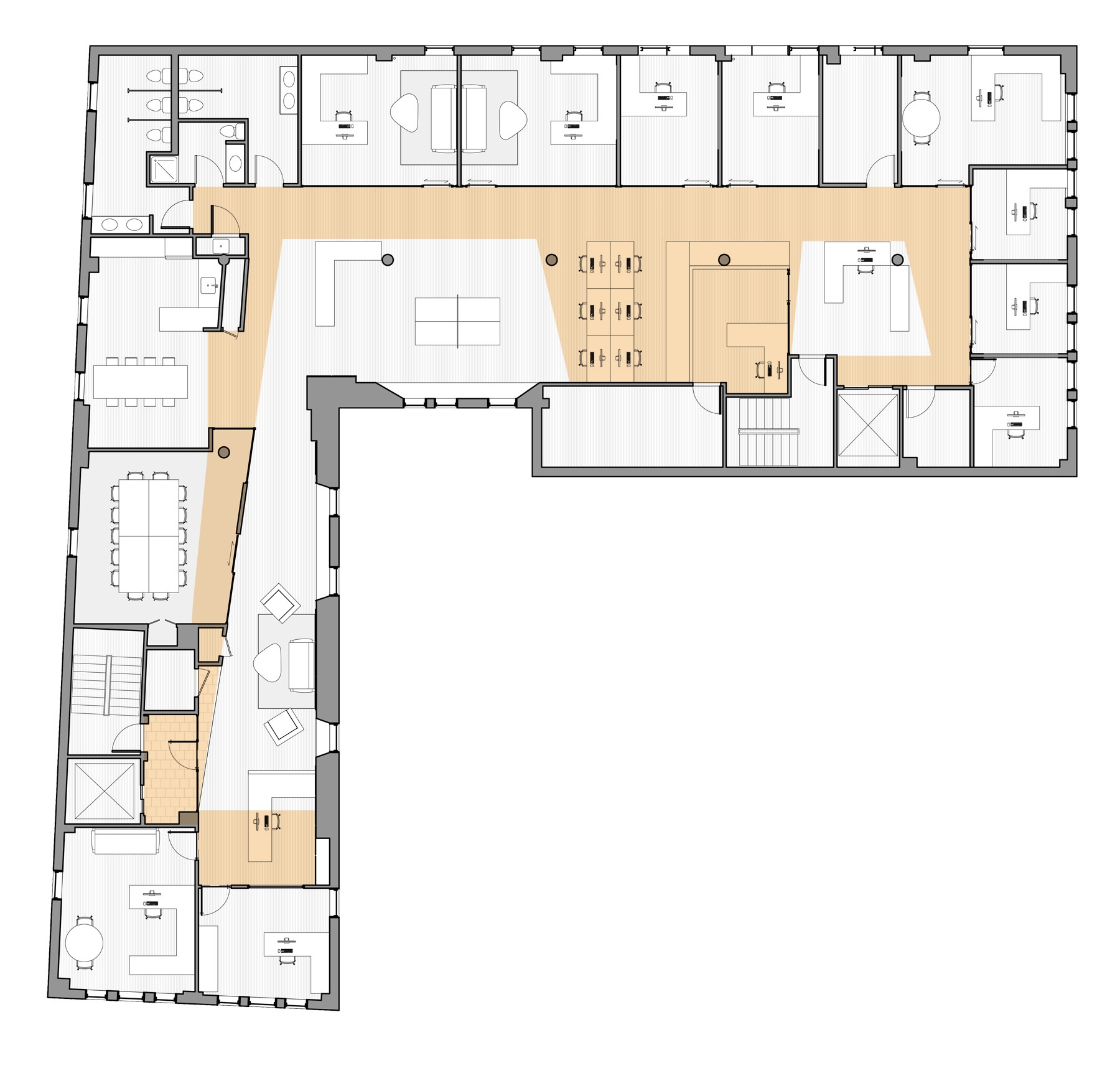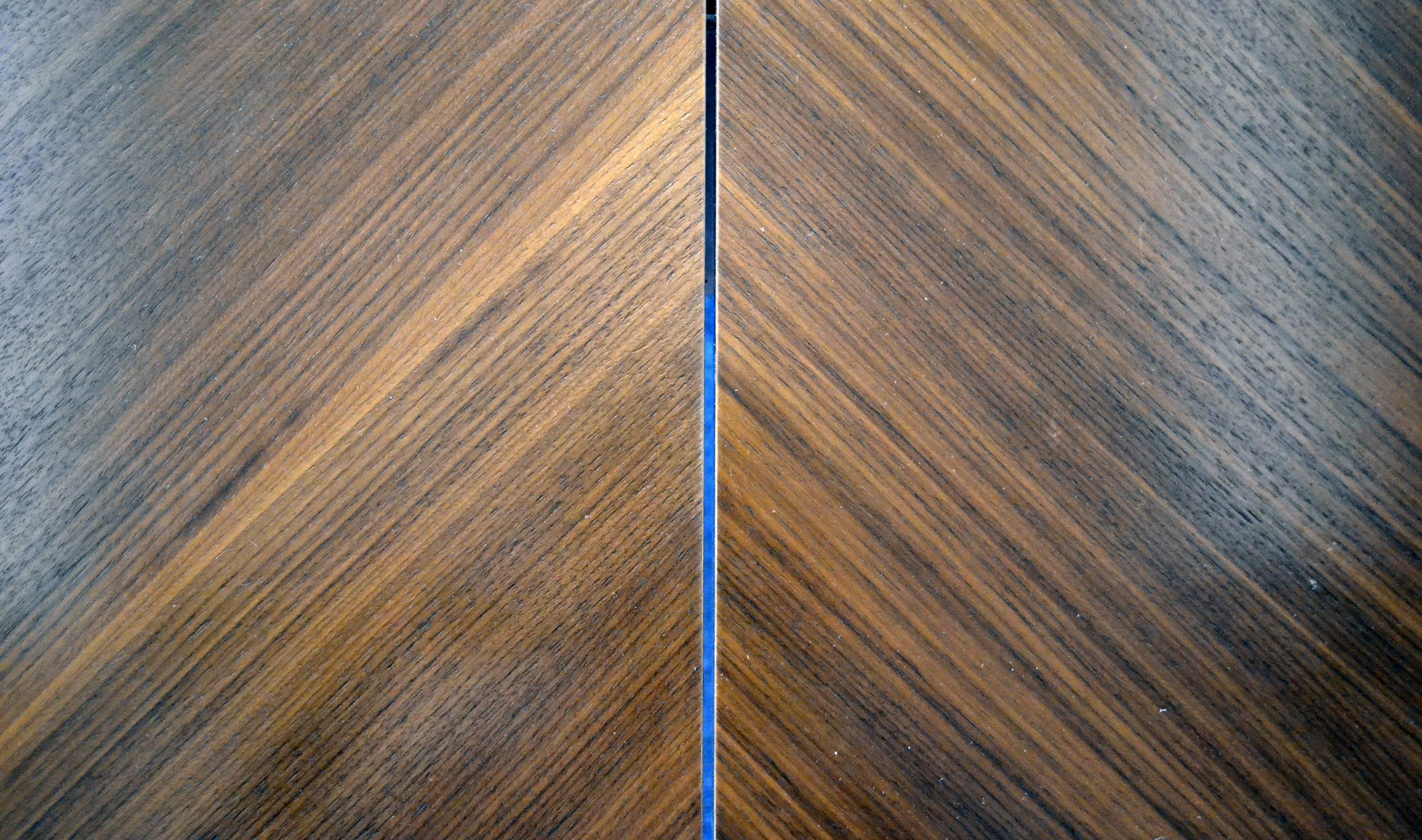 CPG Real Estate is located in Manhattan's Union Square area. The project was a gut-renovation office build out including furniture design and selection and specification of systems furniture.
The design creates a warm, bright, and inviting office space, that brings to mind the luxury resort properties that the company is known for developing, more than a typical office space.
This was achieved by using rich materials like walnut, cork, and Valchromat integrally colored MDF, and setting them against open and bright full height glass at the offices. The space is united by an orange services spine which houses all duct work and electrical systems, and contributes to way finding.
The space is roughly 5,000 sf.
http://cpgrealestate.com/